Dryness, flakiness, dehydration, and redness coupled with colder nights and a familiar nip in the morning air. There's no need to check your weather app — winter is here.  And, just as you switch over your wardrobe from sundresses to scarves, now's also the time to tweak your skincare routine so as to keep it healthy and glowing — despite the harsher winter climate.
Your skin is your largest organ — and is directly in contact with the environment even with clothes on — which is why in winter its ability to retain water, decreases. With colder weather, and a drop in environmental humidity, your skin why skin might feel drier and even scaly. Lamelle Medical Trainer, Karen Bester, shares her tips on how to change up your skincare routine and keep your skin hydrated this winter.
Change your cleanser
The easiest way to prevent your skin from drying out is not to remove its oils in the first place. If you are removing them, replace them immediately. Creamy gel and lipid-based cleansers do both. They may contain surfactants that loosen the potentially contaminated oils on your skin but they replace them with lipids contained in the products. The upshot of this approach is your skin gets properly cleansed of pollutants and free radicals but stays hydrated.
READ MORE: Exactly How To Fix The 5 Most Common Beauty Blunders
A soap-free gentle cleanser that has been formulated for lipid impaired skin. It cleanses thoroughly but deeply, without drying out the skin and while maintaining a healthy skin acid mantle.
Lamelle Serra Cleansing Gel
R 230
Buy It
Composed of several skin-healthy oils, the Gentle Black Deep Cleansing Oil from Klairs is an excellent first step cleanser for those who prefer a more lightweight formula. It helps to maintain the skin's moisture barrier while effectively deep cleansing by removing dirt, makeup, and impurities without causing any irritation.
Gentle Black Deep Cleansing Oil
R 405
Buy It
Oil is your friend
Did you know that dry and dehydrated are not the same thing? If your skin is dry it means the surface layer is lacking in moisture and can present as peeling flaky skin. Dehydration, on the other hand, is when the lower levels deep within the epidermis are short on moisture and your skin will appear dull.
It's a common misconception that simply slathering on extra moisturiser will reverse the effects of winter on your skin. It won't. Rather opt for moisturisers with a higher lipid content that is biocompatible with the lipids in your skin (Karen suggests Dermaheal Renewal Cream ) — the closer the structure is to the lipids in human skin — the greater the moisturising effect.
READ MORE: Five Things That Happen to Your Skin When You Stop Wearing Makeup for a Month
Another way to keep moisture locked in and protect your skin against environmental damage is to add a facial oil to your skin routine. You don't have to worry about facial oil making your skin more oily as over time they help regulate the amount of all your skin produces.
Skin Creamery Facial Hydrating Oil
R 345
Buy It
Super Serums
Add another layer of hydration by applying a serum after your toner. Serums have the ability to penetrate deeper into the layers of your skin. A supercharger like hyaluronic acid is great for hydrating and repairing dry skin. A complex carbohydrate, hyaluronic acid traps and shares water in your skin keeping it plump and hydrated.
READ MORE: 7 Powerful Plant Extracts In Skincare For Glowing, Blemish-Free Skin
Karen suggests adding the Lamelle Correctives HA+ Serum which has five types of hyaluronic acid ingredients that will replace lost hyaluronic acid and will also stimulate your cells to produce more. This product prevents and treats dry skin by repairing the texture and plumping with radiance.
Lamelle Correctives HA + Serum
R 740
Buy It
Esse's Hyaluronic Serum provides intense, targeted anti-ageing with a cruelty-free formulation. Combining the powers of probiotics, prebiotics and hyaluronic acid, this rapidly absorbing serum protects collagen and slows premature signs of ageing.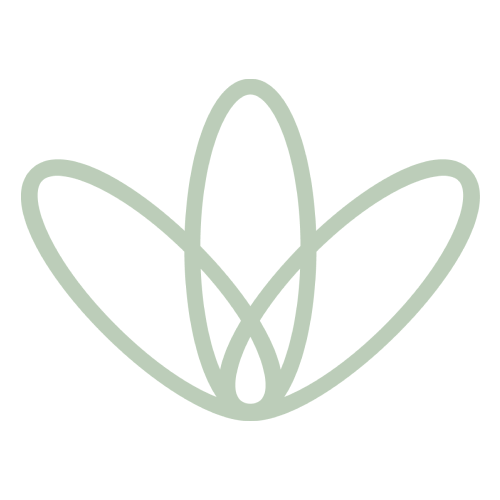 Esse Hyaluronic Serum
R 795
Buy It
READ MORE ON: Beauty Beauty Advice Beauty Tips Skin Issues